Become an
instructor with
Tap into our fastest growing candidate community. Share your knowledge and create your course on flipped.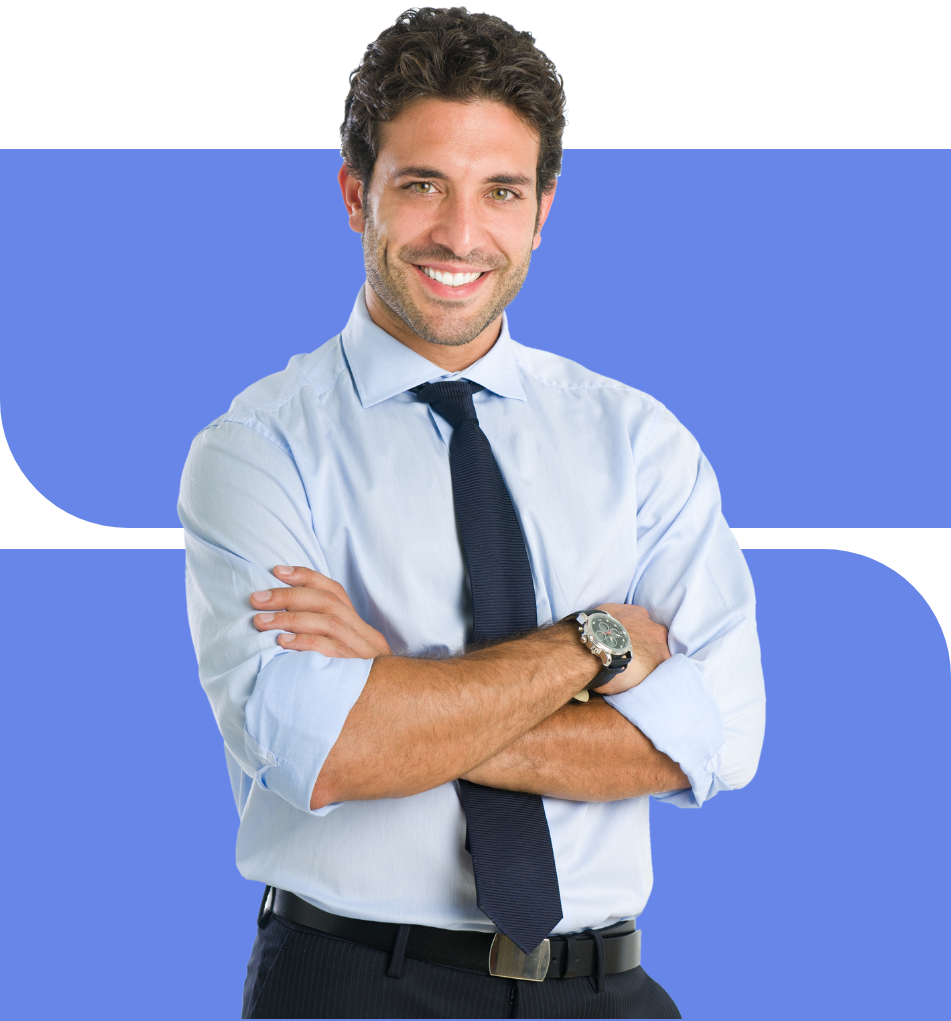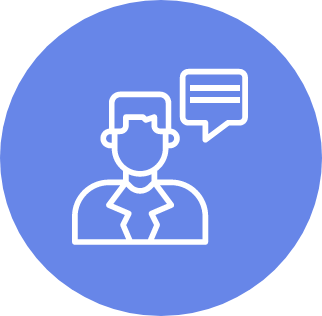 Teach your own way
Make your own personalised course on any topic and teach the way you want.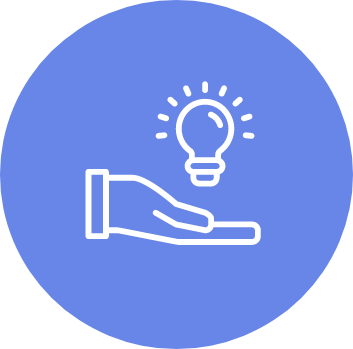 Best in class Infrastructure
Curate courses in a couple of steps with a world class content curation platform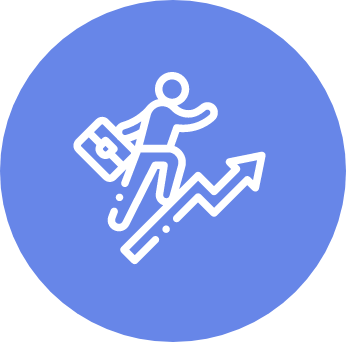 Educate the learners
Teach your learners to grow in their career, enhance their skills and achieve goals.
Plan your course and start making it
Start thinking about who your audience is, define what your problems are, and discuss how you can solve them. Master the topic you want to teach and be at least one step ahead of your audience and start making it.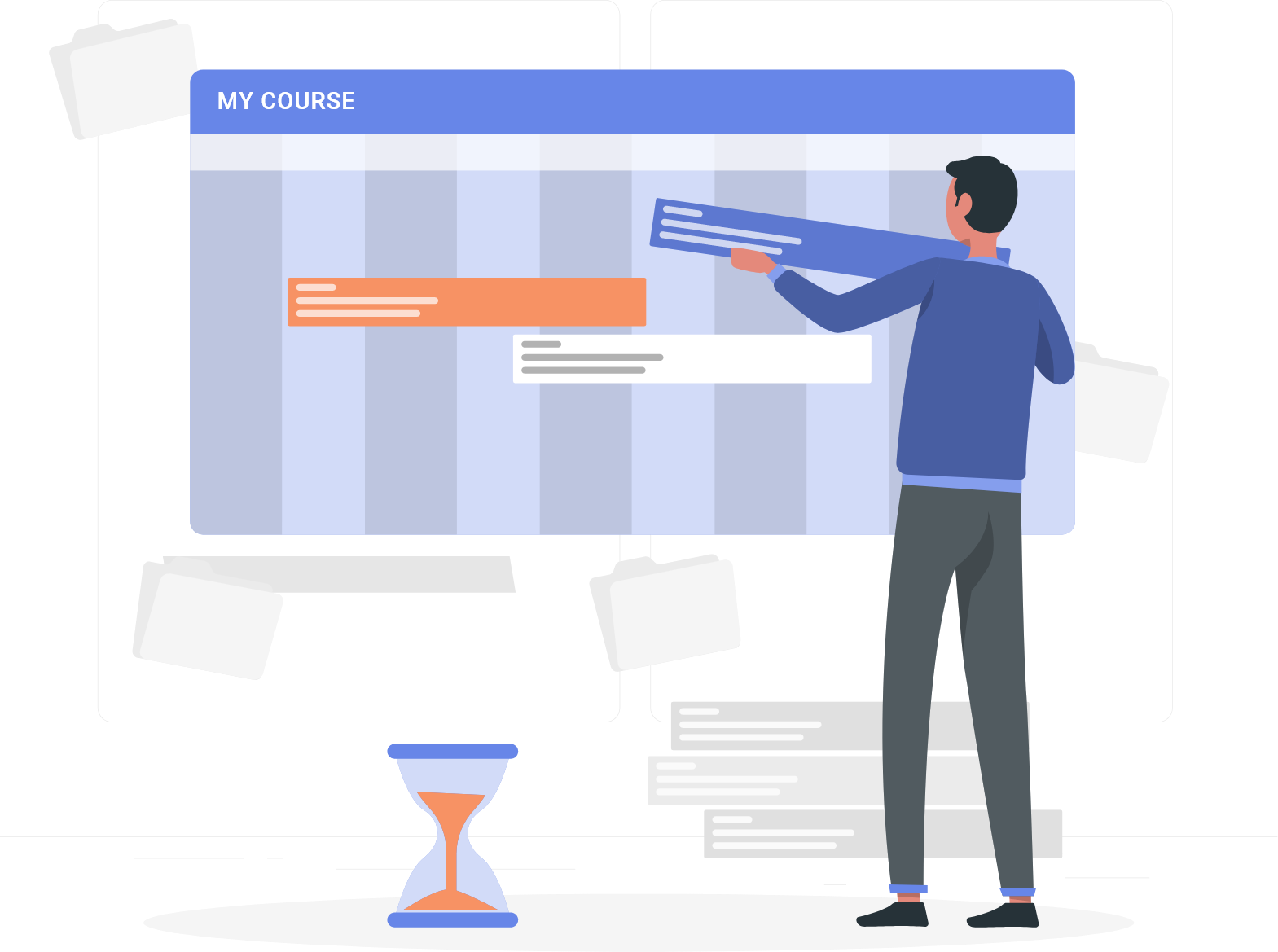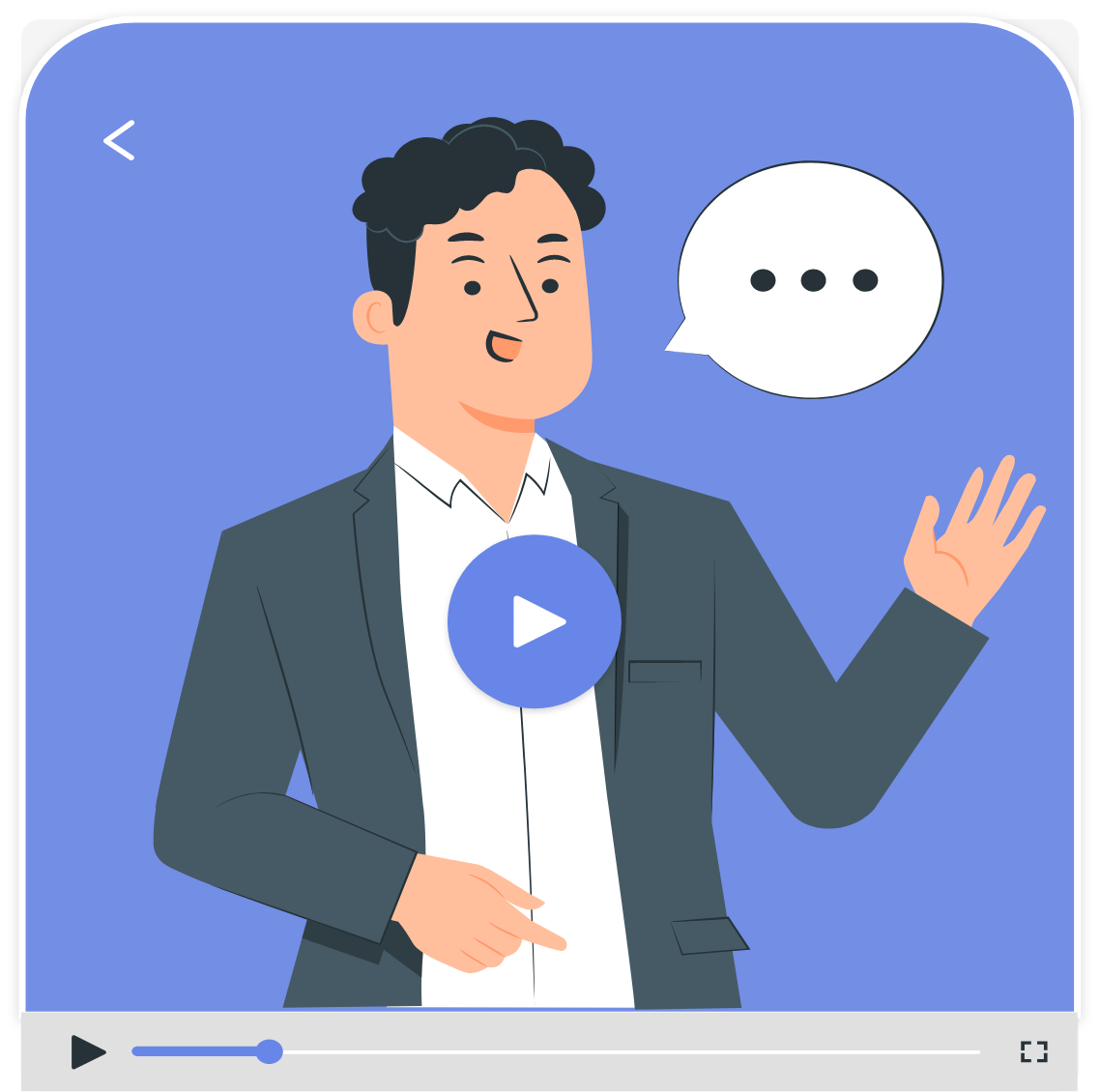 Record your video to upload
Nowadays most smartphones have built-in cameras capable of recording in HQ and resolution if you don't have a DSLR. There are several free software on the internet that assist in editing the material. All of this helps to make your online course interesting and effective with minimal investment.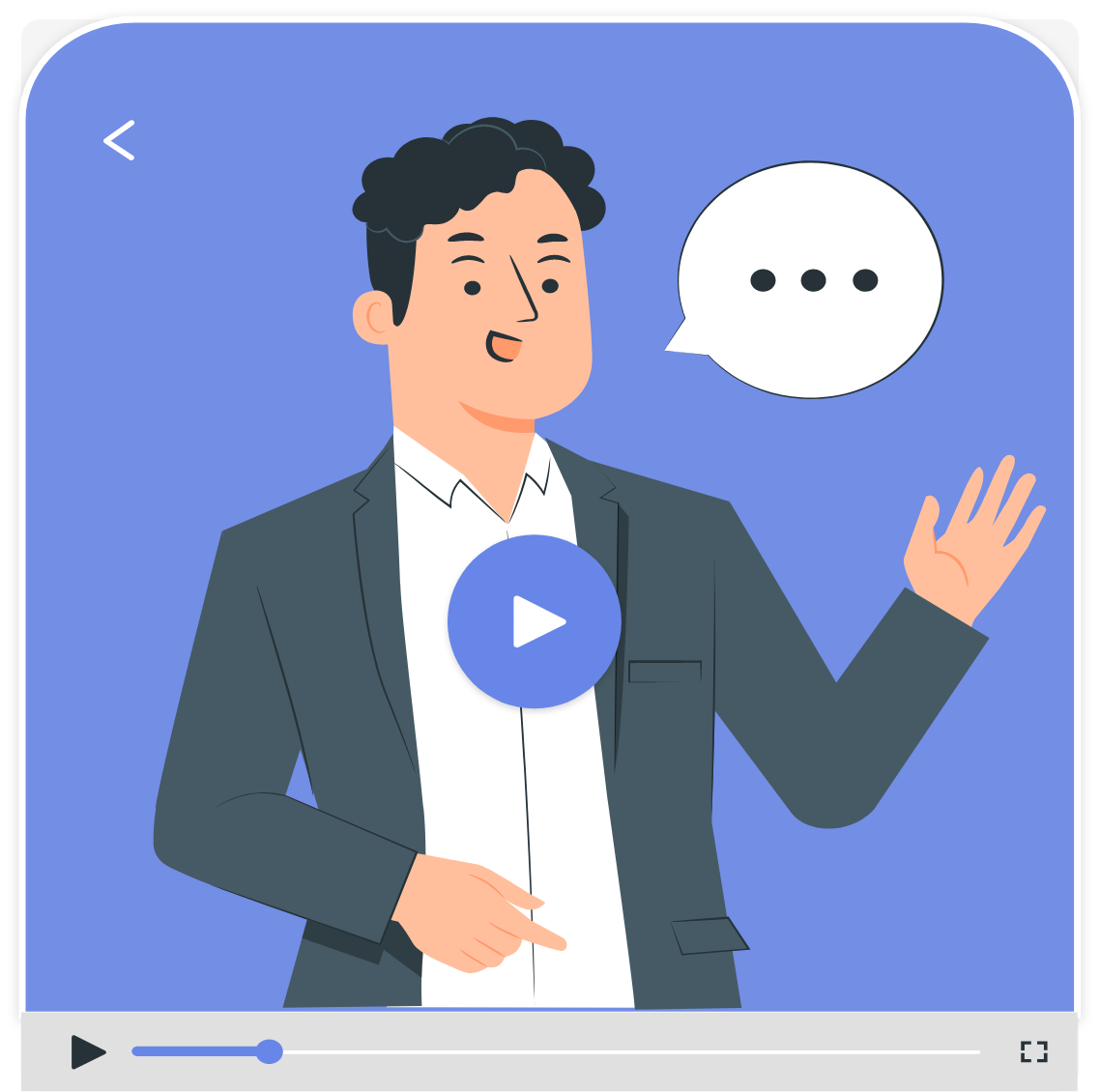 Submit and upload your course
Once you complete making the course, ask someone you trust to analyze and evaluate your outline. This is important because as you are very familiar with the subject, it is easy to pass things that are obvious to you, but not to those who are still starting their learning. Then you're good to go.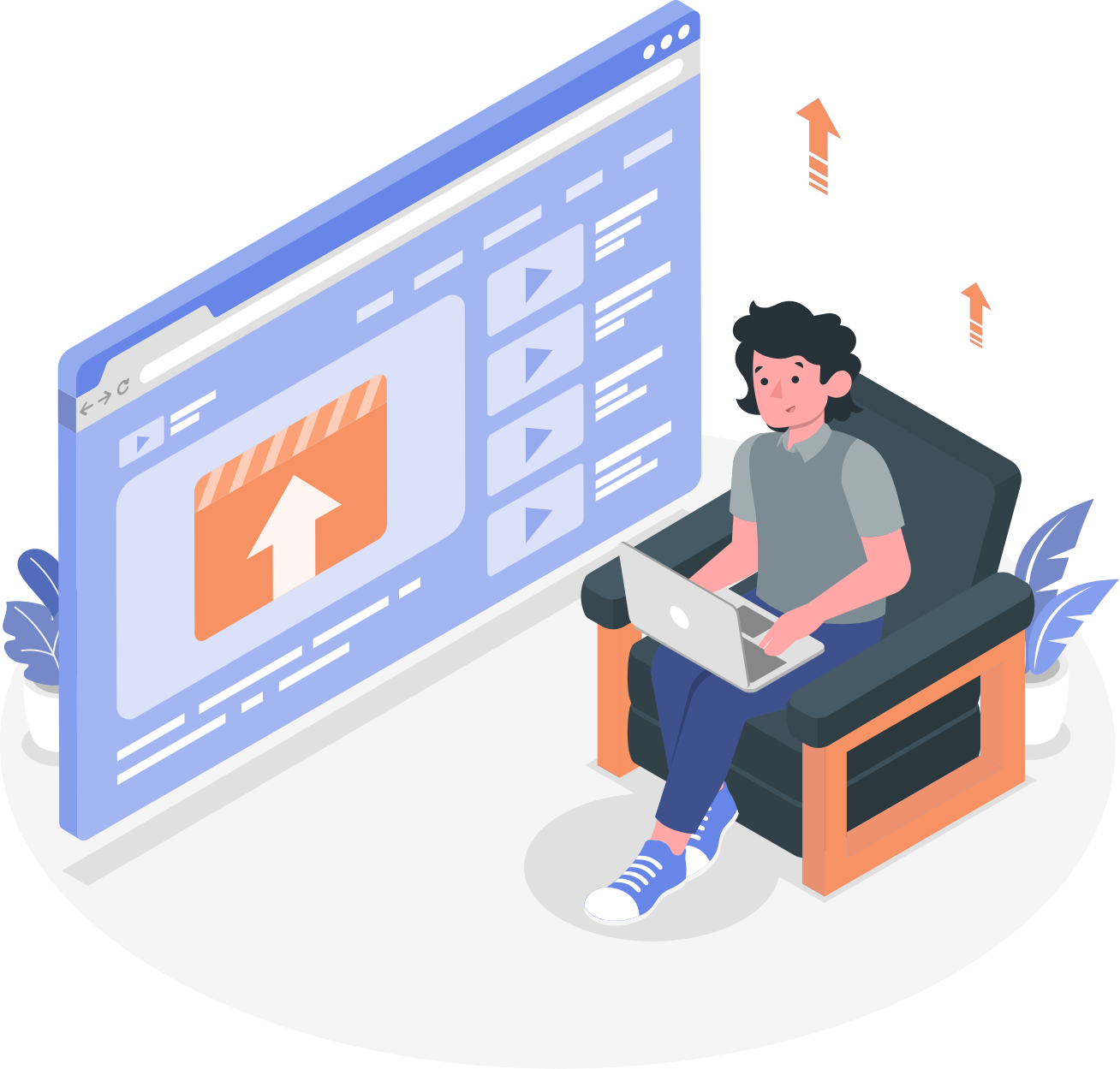 Trusted by